This Week @ the Library
Due to the storm, the Library is closed today, January 24th.
---
Children's Writing Workshop
With Author Christine Pakkala
Saturday, January 24, 1:30 – 3:30 p.m.
Suggested Ages 7-10, Grades 2-5
This program will take place tomorrow:
Sunday, January 25th, 1:30-3:30 pm
---
Great Decisions
Tuesday, January 27
, Program Room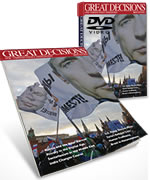 Join us for a lively discussion of foreign policies affecting our world today. Contact Dave Blume at 860-651-8302 to order your copy of the discussion book. Sessions are open to new members and previous participants.

If you are unable to attend our Tuesday morning group there is still time to join our Monday night discussions beginning on March 16th. The group will meet from in the Program Room. If you are interested contact Charles Dahlberg or call 860-658-2577 to register.
---
Kindle eBook Instruction
Tuesday, January 27 or Wednesday, January 28
& , Business Resource Center
Small group instruction to learn how to download free e-books

to the Kindle. Preregistration is required.
---
Wii Wednesday for Teens
Wednesday, January 28
, Teen Space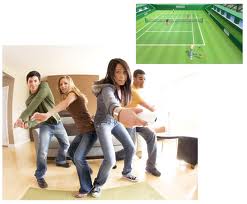 Drop in for Wii & Snacks! A variety of games will be offered -- or feel free to bring your own!
---
How Does Acupuncture Work?
Thursday, January 29
, Program Room
Have you ever wondered how the Chinese practice of acupuncture works? Dr. Chun-Ze Zhu will explain the Chinese medicine theories of Qi (energy), Yin & Yang, the five elements, meridians and introduce you to acupuncture practice. Dr. Zhu is a fourth generation Chinese medicine doctor with a specialty in Traditional Chinese Medicine acupuncture. He has practiced acupuncture for over 40 years and is a licensed acupuncturist in CT.
---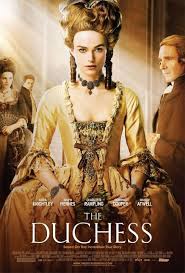 Friday Flicks - The Duchess
Friday, January 30
1:00-3:00 pm , Program Room