Library Vision Statement
The Simsbury Public Library should be the first stop for any needed information in the community.  Residents, businesses and town government will turn to the Library first when they need information, referrals, research, information technology assistance, consultation, reader's advisory and recreation. The Library serves as a triage point with qualified staff advising on the pathways to information. The Library will be both a physical place as well as a virtual service available to residents.  Residents are able to access the Library through its electronic resources twenty-four (24) hours a day, seven (7) days a week.
The overarching purpose of the Library is to simplify the complexity of modern life and support residents of all ages to make smoother transitions in our ever-changing world.  Both in its physical and electronic form, the Library provides an environment conducive to thinking and learning.  In a world of fragmented information, the librarians will help people put pieces of the puzzle together.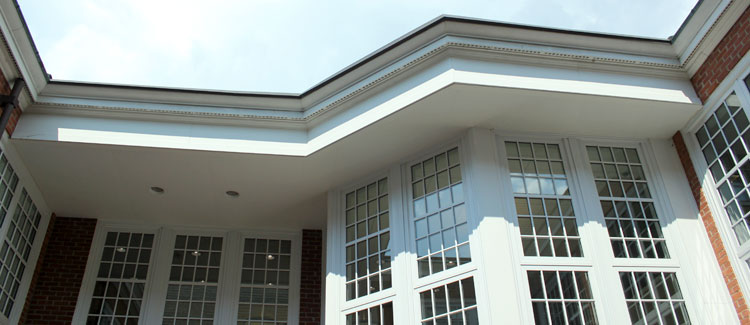 Library Mission Statement
The Simsbury Public Library seeks to provide free and equal access to ideas and information to all members of the community.
The Library will:
Provide open, non-judgmental service to all Library users.
Provide a balanced collection of materials, which reflect the diversity of ideas in our democratic society.
Advocate and support First Amendment rights and the Library Bill of Rights and protect Library materials from censorship.
Create an environment, which encourages learning, the free communication of ideas and information, and nurtures the joy of reading.